PUMA STS
Body Worn Camera
With its slide-to-start operation, the PUMA-STS body worn camera is one of the easiest body-cams to activate. No more confusion or clutter, one motion and your officer is recording. Other features include clear and crisp video and audio quality, built in GPS, extended battery life, a docking station and much more, all at a very competitive price.
S-T-S
Slide down to record and slide up to stop.
140˚ FIELD OF VIEW
With its 140˚ wide angle lens it can capture more action.
HD VIDEO QUALITY
High-definition video recorder for Law Enforcement with true HD 1296p Recording.
HIGH QUALITY METAL CLIP WITH 360 ROTATION
Provides a durable mounting option.
UP TO 15 HRS OF RECORDING TIME
15 hours 720P recording time / 480 hours standby time.
GPS
GPS navigation system to track the location of the recording.
PUMA STS
PUMA STS BODY WORN CAMERA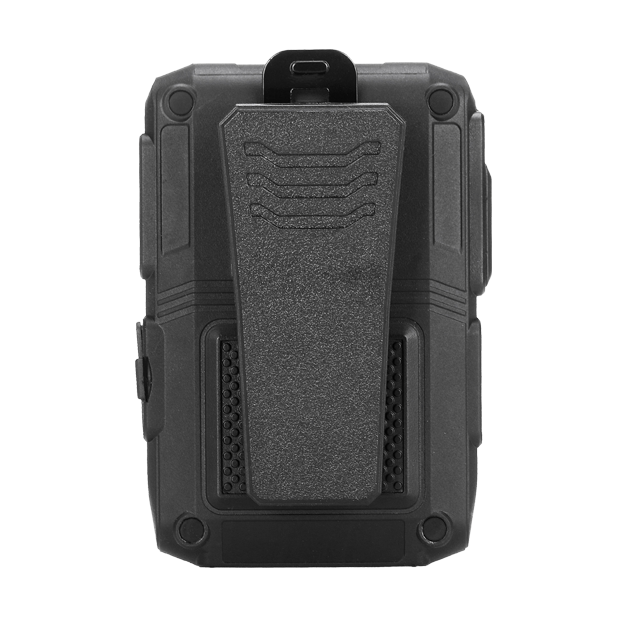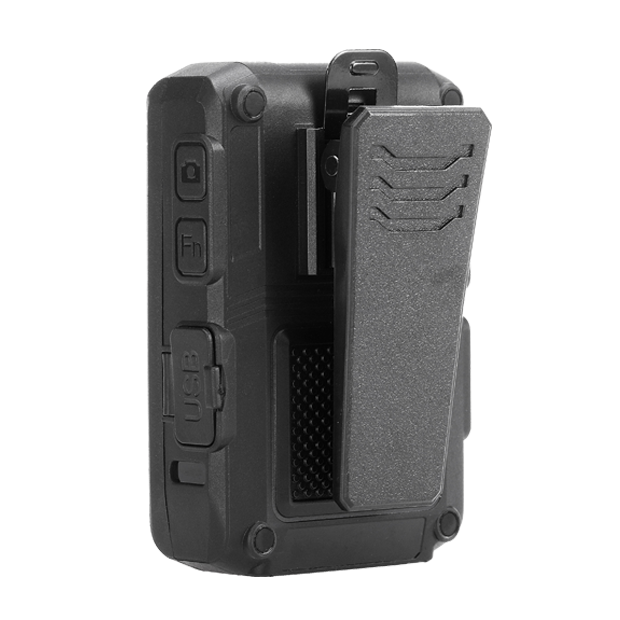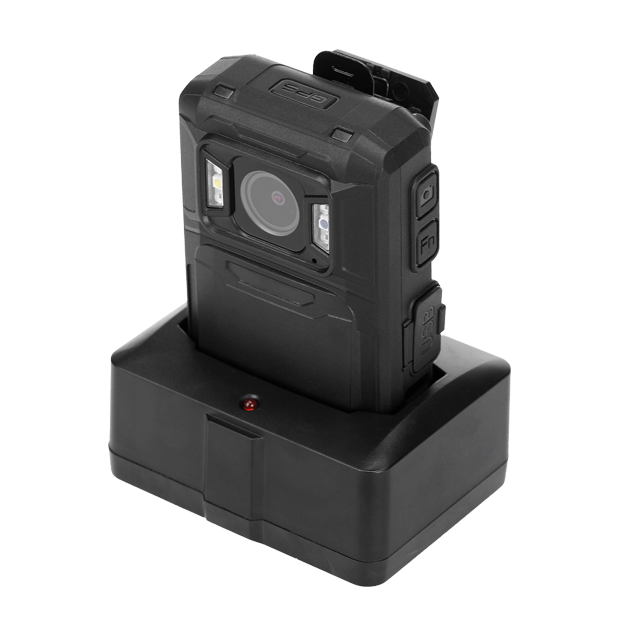 PUMA is running great.

"PUMA is running great. Your system works very well for the environment we use it in."
GRANTS PASS POLICE DEPARTMENT
meet all of our specifications

"The only product to meet all of our specifications is Versatile Information Products, Inc. PUMA Software application."
HUNTINGTON BEACH POLICE DEPARTMENT
geared specifically for law enforcement needs

After some extensive research and field testing, the Sheriff's Department chose the PUMA digital recorder as a replacement for our traditional cassette recording system because it's geared specifically for law enforcement needs. PUMA Recorders will provide more recording time, superior sound quality and trial acceptable digital files.
PIMA COUNTY SHERIFF'S DEPT.
SPECIFICATIONS
| | |
| --- | --- |
| Dimension | 88 mm *55 mm *27mm |
| Weight | 135 grams |
| Video Resolution | 2560*1440, 1920*1080, 1280*720, 720*480 |
| Video Compression | H.264, H.265 MPEG4 |
| Viewing Angle | 140 degree wide angle |
| Video Transfer | USB download |
| GPS | For time Sync and location data |
| | |
| --- | --- |
| Battery Capacity | Li-ion polymer 3100 mAh battery |
| Battery Life | 15 hours 720P recording time / 480 hours standby time |
| Charging time | 3 hours |
| Status indicator | Leds, beep and vibrate |
| Storage | Built-in 16GB, 32GB, 64GB, 128GB |
| Audio Input | Built-in Microphone |
| Operating temperature | -20~60 degrees Celsius |
FUNCTIONS
| | |
| --- | --- |
| Function | Multi-units Uploading And Charging |
| Maximum Number of Connections | 8 |
| Voltage of Each Port | 5V |
| Maximum Current of Each Port | 2.0 A,  Adaptive According To The Connected Device |
| Maximum Input Power | 100W |
| Net Size | 40Cm X24Cm X 8Cm |
| Net Weight | 3.8Kg |
| Accessories | Pc Usb Data Cable X1, Power Cable X1 |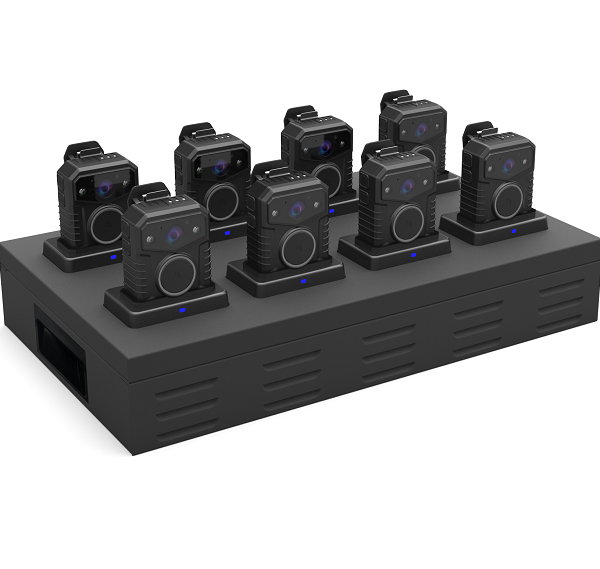 Available with all models of PUMA Body Worn Cameras