PUMA 5
Dual-Functional Recorder
Designed for Law Enforcement Professionals
The PUMA 5 is the First and Only Dual-Functioning Digital Audio Recorder for Law Enforcement. Effortlessly switch between Contact, Tactical and Dictation modes in order to document interactions with the public, record covert situations, or dictate police reports on the go.
Designed for Law Enforcement Professionals who rely on simple, secure and durable recording solutions, the PUMA 5 from Versatile Information Products sets a new standard in all areas.
From activation to upload, the PUMA 5 truly revolutionizes the Audio Recorder!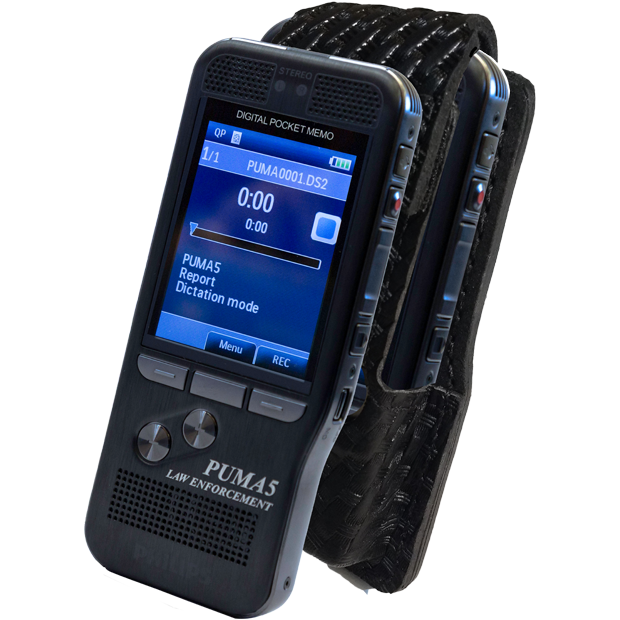 ONE BUTTON RECORD
Officers can easily activate the recorder without losing focus of the situation at hand.
TOP-FACING RECORD LIGHT
Allows the officer to quickly see when the recorder is recording.
NON-EDITABLE AUDIO RECORDINGS
No editing record mode protects the integrity of the original recording.
NEW "DICTATION" AND "TACTICAL" MODES
Effortlessly switch to Tactical and Dictation modes in order to record covert situations, or dictate police reports on the go.
SPEECH RECOGNITION READY
PUMA 5 offers unparalleled audio quality that can be used with speech recognition software.
REAL-TIME ENCRYPTION AND PIN SECURITY
Recordings can be encrypted and the recorder can be assigned a PIN code to protect against unauthorized use or file playback.
PUMA 5  $399.99
Puma 5 Recorder, Puma Police Holster and download software included.
The software is all installed, up and running, and all the units are in the field
"The software is all installed, up and running, and all the units are in the field. I can't say enough about the excellent level of service you and your company have provided, or the PUMA devices themselves. This has truly been a pleasure working with you. Thanks again!! I look forward to working with you in the future and I will promote these devices at every opportunity. – Graham Hill, Chief of Police  "
RIO DELL POLICE DEPARTMENT
the 4X4 of digital audio recorders

"My PUMA audio-recorder has been hit, grabbed, dropped, soaked in water, exposed to wind and cold weather, but has never failed to capture the audio I need. It is the 4X4 of digital audio recorders." 
JUNEAU POLICE DEPARTMENT
best weapons we have right now

"PUMA Recorders are one of the best weapons we have right now" 
OXNARD POLICE DEPARTMENT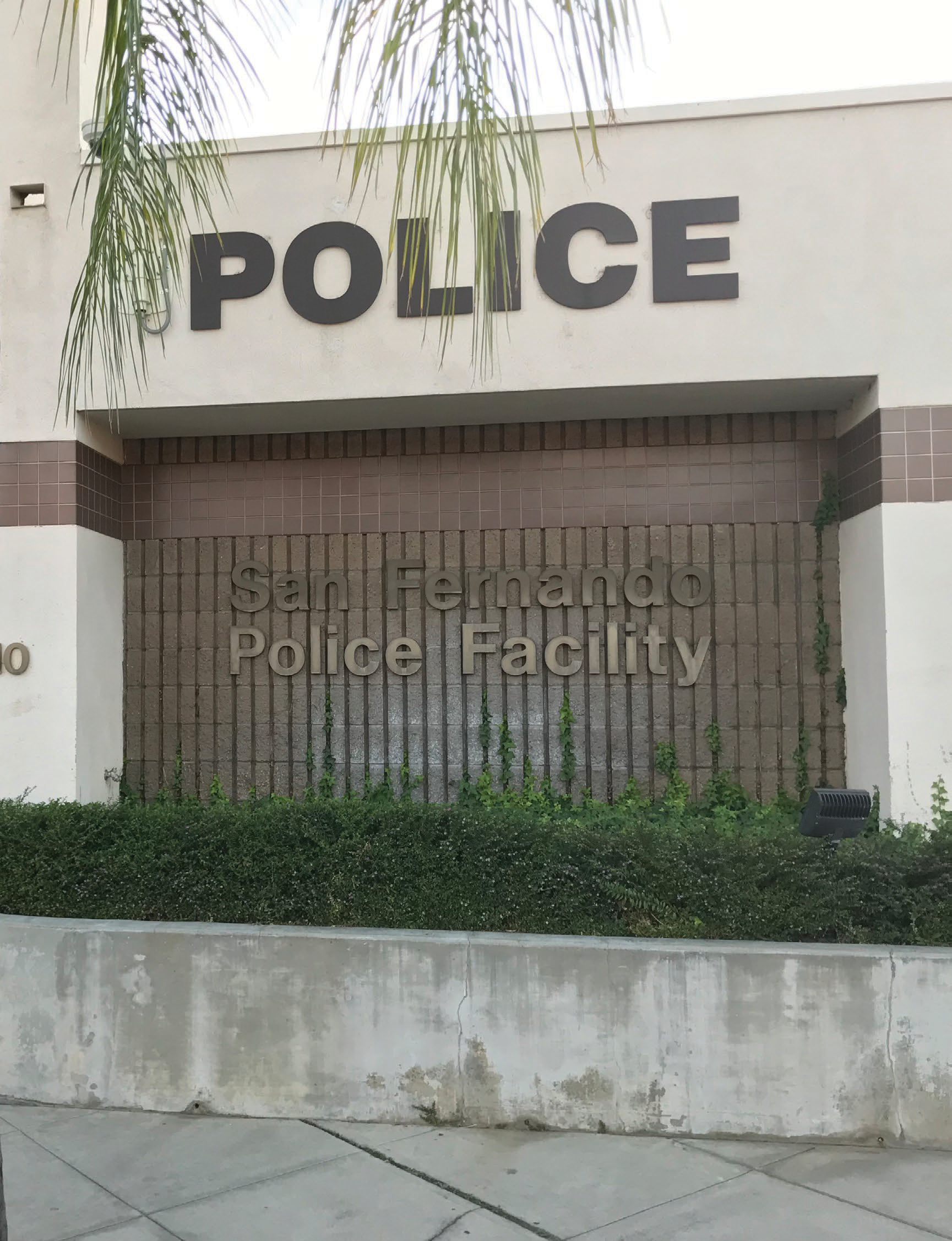 A solution purpose-built for the needs of law enforcement
As the only full-scope audio recording solution tailored to the Law Enforcement market, the PUMA-5 powered by Philips and PUMA Evidence Management Software, quickly became the clear choice to address the department's challenges. The San Fernando Police Department conducted research on several options, but Sergeant Rosenberg's recommendation to the department Chief and City Manager to choose the PUMA-5 and PUMA Evidence Management Software was based on best practices and adoption among other agencies: "We asked ourselves what other departments were using. El Monte, Glendale and Burbank, as well as other agencies, were all using PUMA."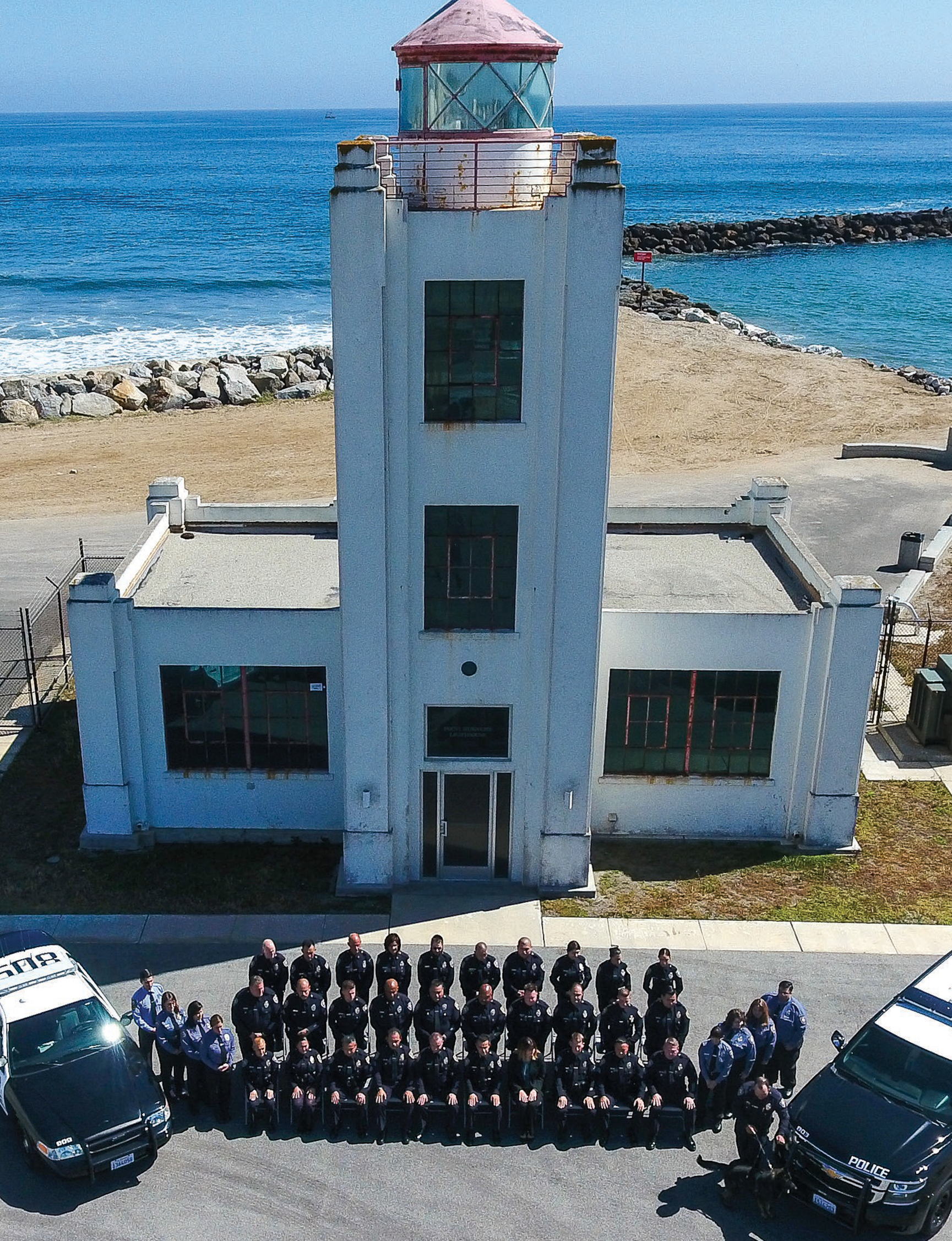 A proven, multi-faceted solution providing continuous value
By far the most impactful value the PUMA-5 has delivered for Port Hueneme is the agency's transparency to its community. From interactions with contacts, to upload at the station, to storage and download, the PUMA-5 recordings are secure and tamper-proof, end to end. Whether negligent or intentional, no opportunity for manipulation is possible. As a recording is often used by a variety of other agencies and legal professionals, having a built-in audit log tracking a file's entire lifespan means all parties involved can refer an indisputable single source of truth.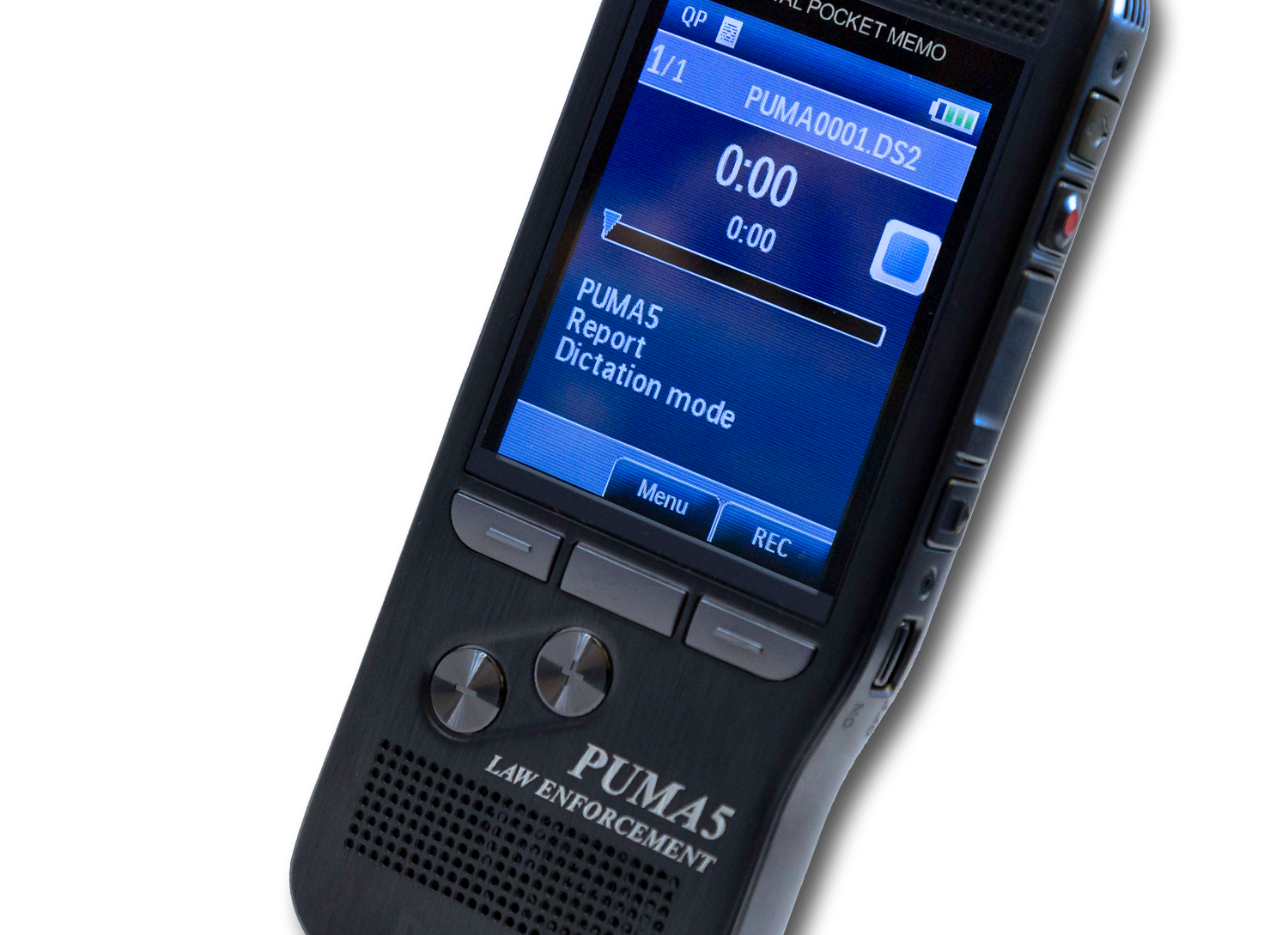 PUMA 5 Digital Recorder
PUMA Custom Designed Holster: Available in: Kydex: Basketweave, Plain, Smooth Leather and Molle
SPECIFICATIONS
Connectivity
Headphones: 3.5 mm, Microphone: 3.5 mm, USB: high-speed USB 2.0, Docking connector, Memory card slot
Display
Type: color TFT, Diagonal screen size: 2.4 inches / 6.1 cm, Resolution: 320 x 240 pixels
Storage media
Exchangeable memory card, Memory card types: SD/SDHC, up to 32 GB, Mass storage class compliant, Data transfer speed: 6.75 MB/s read speed, 5.0 MB/s write speed
Audio recording

Recording format: DSS (Digital Speech Standard), MP3, PCM
Built-in microphones: 2 omnidirectional microphones for stereo recording
Recording modes: DSS QP (.ds2/mono), DSS SP (.dss/mono), MP3 (.mp3/stereo), PCM Voice (.wav/mono), PCM Stereo (.wav/stereo)
Bit rate: 13.7 kbit/s (DSS SP), 28 kbit/s (DSS QP), 192 kbit/s (MP3), 353 kbit/s (PCM Voice), 705 kbit/s (PCM Stereo)
Edit modes: insert (DSS), overwrite (DSS, MP3, PCM), append (DSS, MP3, PCM)
Recording time (4 GB memory card): 700 hours (SP), 350 hours (QP), 50 hours (MP3), 27 hours (PCM Voice), 13 hours (PCM Stereo)
Sample rate: 44.1 kHz (MP3), 22.05 kHz (PCM), 16 kHz (DSS QP), 12 kHz (DSS SP)

Sound

Speaker type: built-in round, dynamic speaker
Speaker diameter: 28 mm
Acoustic frequency response: 300 – 7500 Hz
Speaker output power: > 200 mW

Power

Battery type: Philips rechargeable Li-ion battery ACC8100
Battery capacity: 1000mAh
Battery lifetime: up to 27 hours of recording (DSS mode)
Standby time: more than 200 days
Charging time (full charge): 3 hours

Green Specifications
Compliant to 2011/65/EU (RoHS), Lead-free soldered product
Operation conditions
Temperature: 5° – 45° C / 41° – 113° F, Humidity: 10 % – 90 %, non-condensing
Specifications
Product dimensions (W × D × H): 53 × 123 × 15 mm / 2.1 × 4.8 × 0.6 inches; Weight: 117 g / 4.1 oz including battery and memory card
ACCESSORIES
PUMA Kydex Holster A custom designed PUMA Police Holster is available in basket weave plain kydex smooth leather or Molle – with spring clip for the Sam Browne. The holster is constructed with Kydex for added durability while the easy access openings provides for one-handed operation.

PUMA Urban Tactical Holster

The P5-UT is engineered with Rail-Ride, which allows for Increased Impact Protection. 

 
PUMA Remote Switch The Remote Switch allows users to Start and Stop recordings directly from the Push Button Switch.  The top illuminates RED while recording.
PTCM Tie Clip Microphone The PUMA Tie-clip microphone is a small, lightweight microphone that can be clipped to the collar or under a jacket or shirt for concealment. The PUMA Tie-clip microphone is an ideal accessory for the PUMA Police Special digital voice recorder.
PTP-9 Portable Telephone Interface The PTP-8 Portable Telephone Record Adapter makes phone recording a snap, acting as a multipurpose earphone/telephone pickup. Just plug the PTP-8 jack into the "MIC" jack of the PUMA Recorder, and put the earphone side into your ear. When speaking on the telephone, the PTP-8 will capture both ends of a phone conversation.
PTRX-20 B 3.5 Telephone Interface Land Line The PTRX-20 B 3.5 Telephone Interface adapts a PUMA II to both single and multi-line telephones. The PTRX-20 B 3.5 is compatible with all modular type telephones. The unit is installed in a matter of minutes by merely "plugging" in the unit. The PTRX-20 B 3.5 clearly records both ends of the phone conversation.
#1 SELLING DIGITAL RECORDER FOR LAW ENFORCEMENT THE PUMA ADVANTAGE